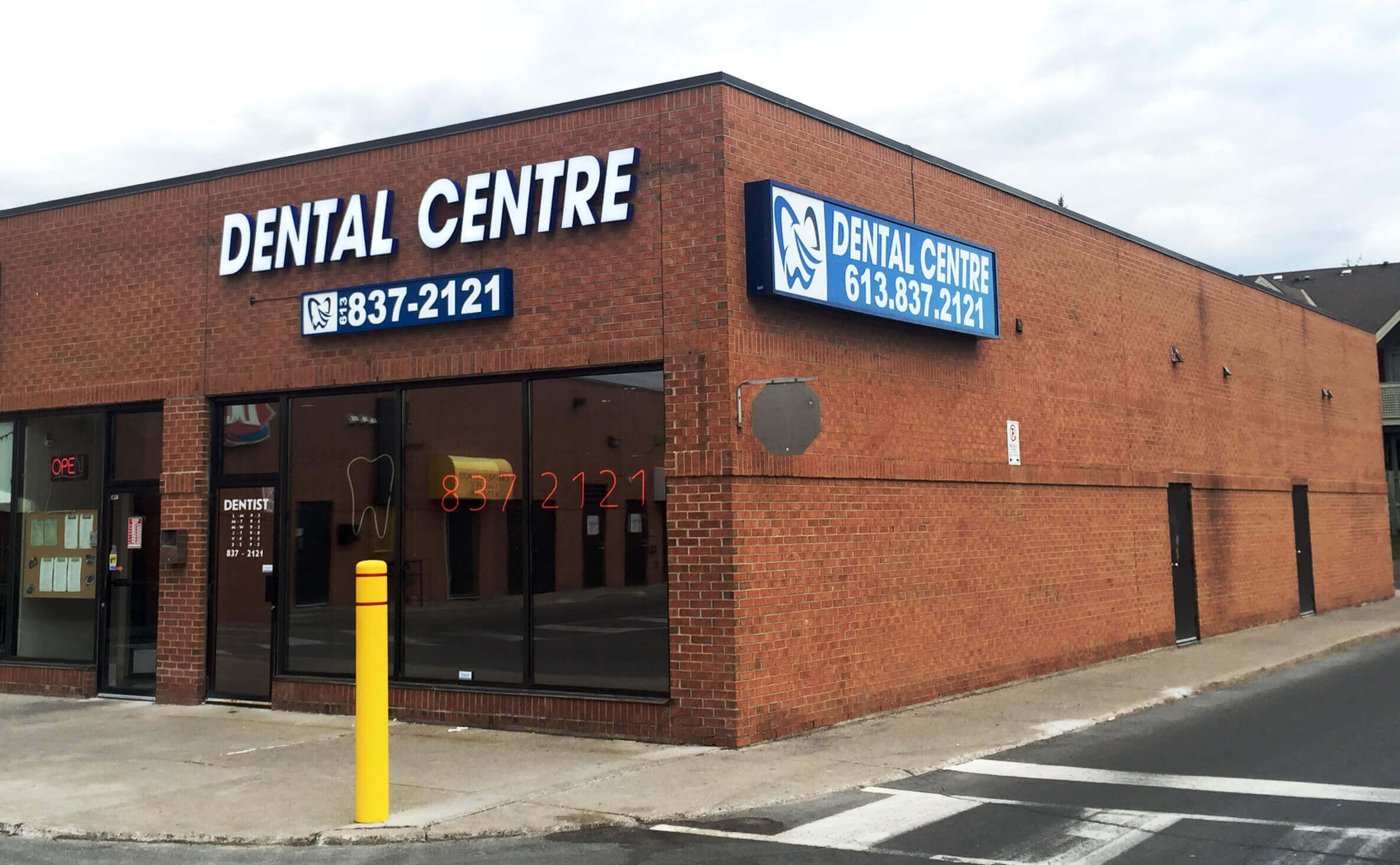 Paskal Dental's philosophy is to provide outstanding patient satisfaction while maintaining quality dental care.In order to assure quality dental care, we begin our relationship with every new patient by conducting a comprehensive examination. This means we will fully examine your dental condition, provide a diagnosis and perform any necessary treatment with all of your dental information at our disposal. We will not begin treatment until we have all of the facts and all treatment information have been explained and agreed upon by you.
We also believe in providing the best possible care of all your dental needs under one roof and this by offering:
State of the Art Technology
The most recent dental treatments
Employing and training the finest staff members to ensure an overall satisfactory experience
Integrity and doctor-patient trust and chemistry
Open and frank discussions of treatment options
We want every patient to feel satisfied and to feel like the most important person after every visit to the Paskal Dental Center.
Our Environmental Commitment
At Paskal Dental Centre, we are preoccupied of the well being of our patients. Therefore, this engagement makes us reduce the emissions of our daily practices. Sensible to our planet and concerned about the future of our young ones to grow in a healthy environment, we impose upon ourselves a narrow discipline when it comes to our daily biological and domestic waste.
Promotions
Let us whiten and brighten your smile with a take home whitening kit.
* Please call our office or visit our location for more information.
Offers:
Convenient hours: Extended office hours to fit your busy schedule.
Multi-Lingual Language Service
At Paskal Dental, our staff are fluent in English, French, Romanian, Arabic, Russian, Ukrainian, and Hebrew.
Insurance Plans Accepted
We can electronically file your claims and accept direct payment plans.
NEW Patients Welcome!
We welcome new patients and always appreciate your referral of family and friends.
Prompt Emergency Treatment
We give priority to patients with urgent needs, we can relieve your pain quickly.
Low Radiation X-rays
Get safer, more accurate examination. We use digital x-ray technology, which means less radiation for you.
Take a digital tour of your mouth
Our camera and large screen monitor allow you to see exactly what we see to help you understand the treatment we recommend.
We love kids
We give special care and attention to children, including soft-touch cleaning and cavity-preventing sealants. They can also enjoy our play area and cartoons.
Accessibility
Free Parking & Easy Access.