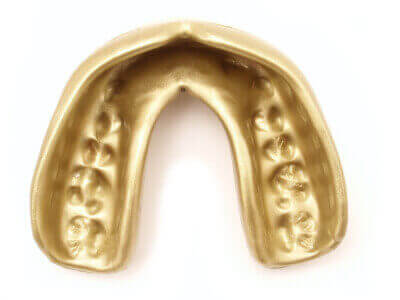 Sport Guards for Maximum Protection
About Sport Guards
When it comes to protecting your teeth and head during sports or rigorous activities, a sport guard is your best defense. Not only does it shield your teeth from potential damage or dislodgement, but it also provides an additional layer of protection for your head and brain against concussions.
While you can find generic mouthguards at most drug stores or sports shops, they often fall short of delivering the optimal protection your mouth and head deserve. For maximum safety and comfort, consider getting a custom-designed mouthguard tailored to fit your unique mouth.
Why Choose Custom Sport Guards?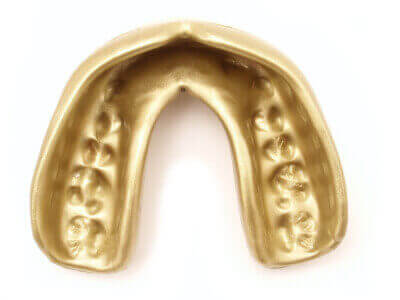 Perfect Fit: Custom mouthguards are created to snugly fit your mouth, ensuring a comfortable and secure experience.
Enhanced Protection: The superior fit of custom mouthguards offers enhanced protection for both your teeth and head, reducing the risk of injury.
Comfort: Ill-fitting mouthguards can be uncomfortable and distracting during physical activity. Custom mouthguards are designed for comfort and ease of use.
Tenth Line Family Dentistry in Orléans
If you're in Orléans and seeking the ultimate protection for your teeth and head, Tenth Line Family Dentistry is your go-to destination for custom sport guards. Our experienced team specializes in crafting mouthguards that cater to your unique needs and offer the highest level of protection.
Why Choose Us?
Expertise: Our skilled professionals are experts in creating custom mouthguards designed to meet the highest standards of quality and protection.
Personalized Service: We take impressions of your teeth to ensure a precise fit that offers the utmost comfort and protection.
Convenience: Located in Orléans, we are easily accessible to serve your needs promptly and efficiently.
Don't compromise on your safety when it comes to sports and rigorous activities. Invest in a custom sport guard from Tenth Line Family Dentistry and enjoy the peace of mind that comes with superior protection. Contact us today to schedule an appointment and take the first step towards safeguarding your health.
Contact Us
For inquiries or appointments, please call Tenth Line Family Dentistry at (613) 837-2121.