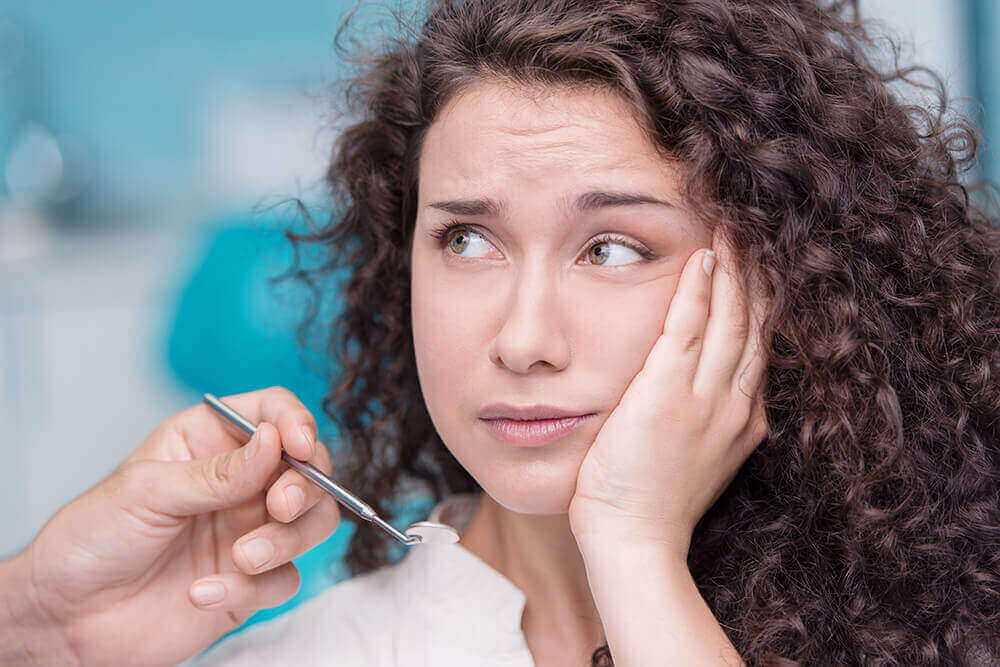 Emergency Dental Care in Orléans
When Dental Emergencies Strike, We're Here to Help!
Immediate Assistance: (613) 837-2121
At Tenth Line Family Dentistry, we understand that dental emergencies can be distressing, and we're here to provide you with prompt, expert care when you need it the most. If you're experiencing a dental emergency or unsure about the seriousness of your condition, don't hesitate to contact us.
Our Commitment to our Orléans Patients
Walk-In & Same-Day Appointments: We know that emergencies can happen at any time. That's why we offer walk-in and same-day appointments, ensuring that you receive the attention you need without delay.
Priority for Urgent Cases: We prioritize patients with urgent dental needs. Your well-being is our top concern, and we're committed to addressing your dental emergency as quickly as possible.
Caring and Available: Our team is dedicated to providing compassionate care during your time of need. We're available and ready to help you regain your oral health and peace of mind.
Dental Emergencies: What to Expect at our Office
Dental emergencies can range from painful injuries to your teeth, gums, or tongue. When these situations arise, it's crucial to seek professional care promptly. Here are some common dental emergencies and the recommended actions:
---
Knocked-Out Tooth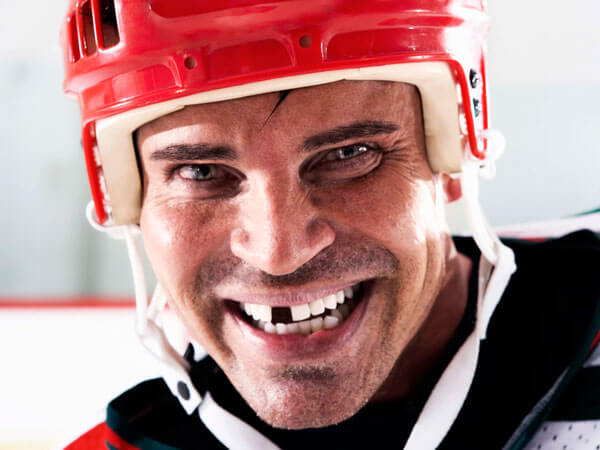 If a tooth is knocked out, rinse it gently under cool running water, but do not scrub it.
If possible, place the tooth back in its socket and hold it in place.
If reinsertion isn't feasible, store the tooth in milk, saline, cool water, or between your cheek and gum.
The Canadian Dental Association advises seeing a dentist within 30 minutes.
---
Fractured Tooth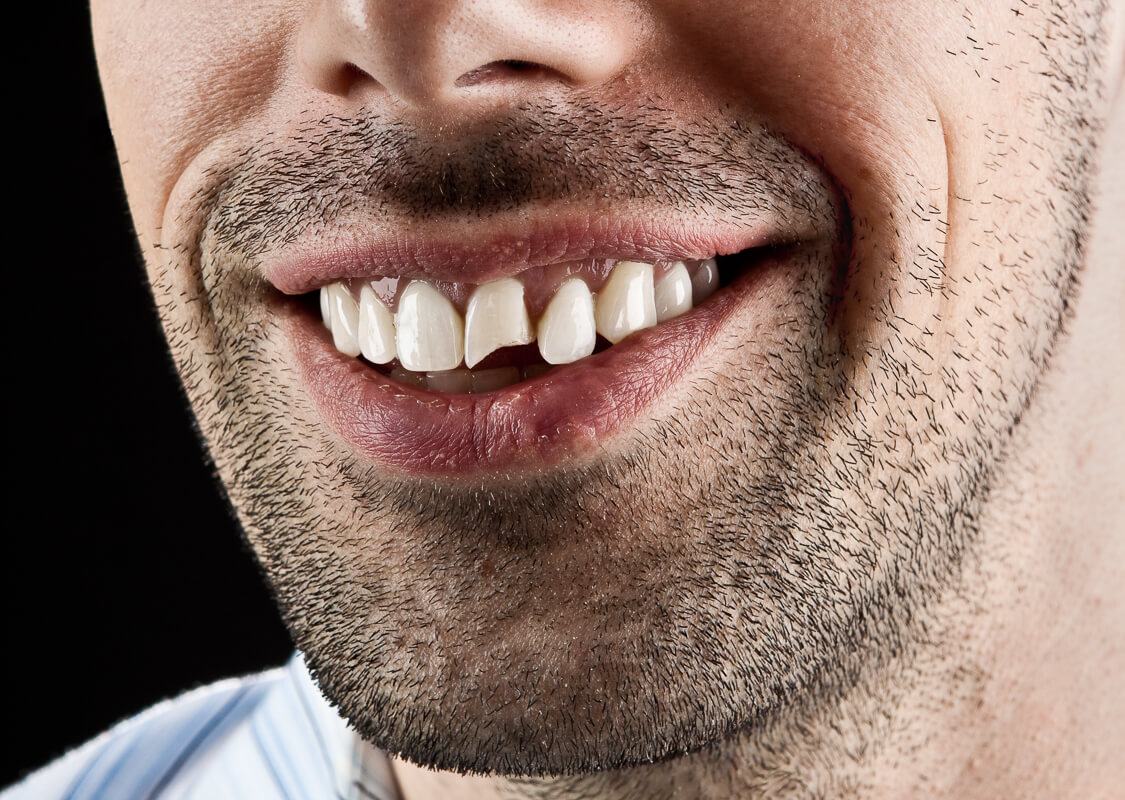 Rinse your mouth to clean the area.
Apply a cold compress to the cheek near the fracture to reduce swelling.
Visit a dentist immediately for professional care.
---
Cut Lip, Gum, Tongue, or Cheek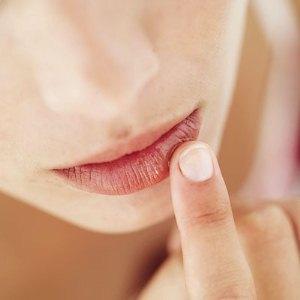 Clean the wound with a clean cloth and apply pressure to stop bleeding.
If bleeding persists, seek emergency medical attention.
---
Lost Filling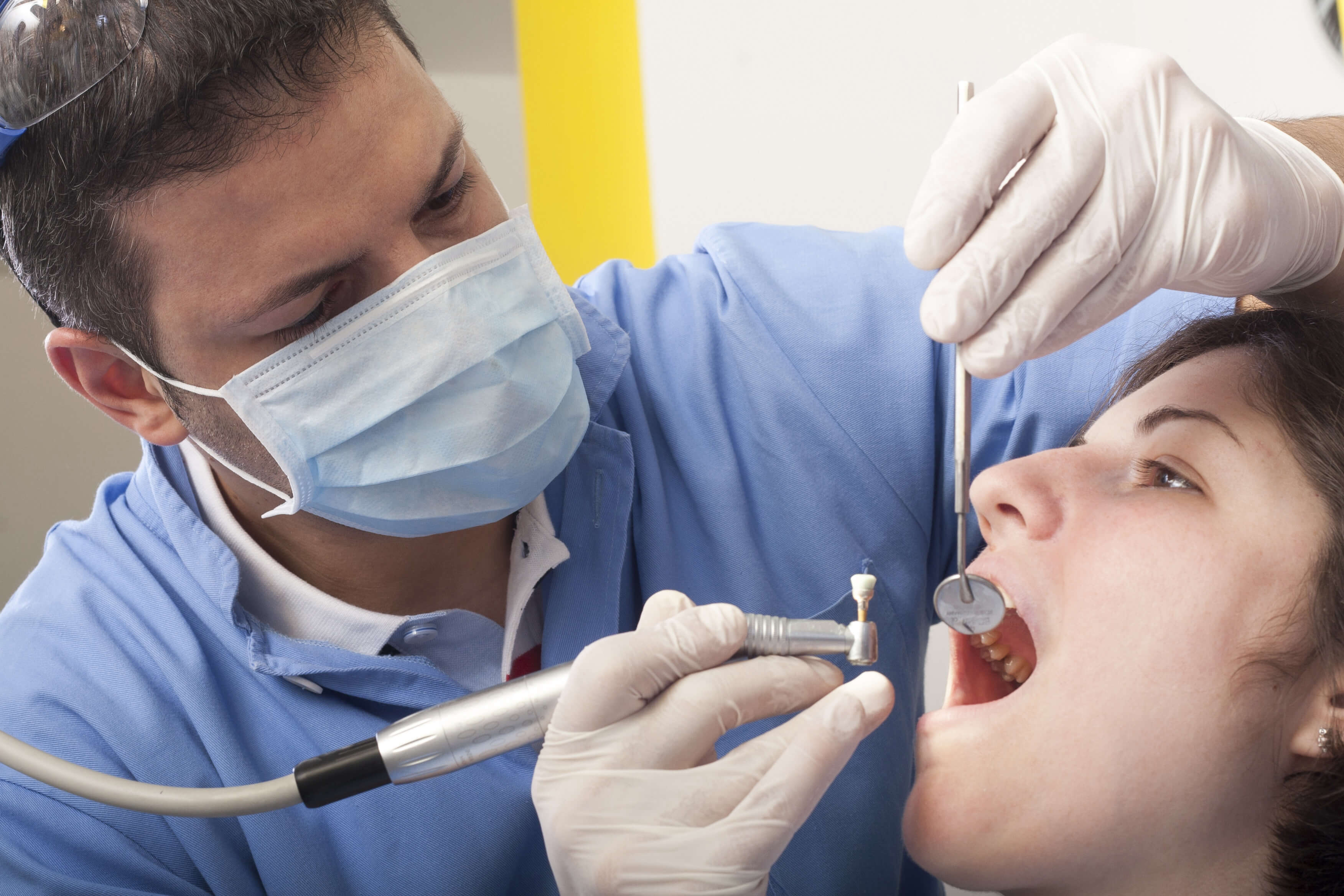 Gently clean the affected area.
Place a small piece of orthodontic wax or cotton over the area for comfort.
Call your dentist as soon as possible.
---
Toothache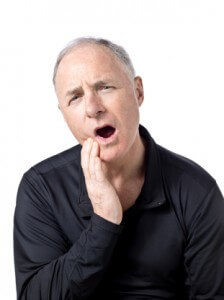 Rinse your mouth with warm water.
Use dental floss to ensure no foreign objects are causing the pain.
Do not put aspirin or painkillers directly on the tooth or gums.
Visit a dentist promptly.
---
Objects Lodged Between Teeth

Use dental floss to carefully remove objects between the teeth.
Avoid using sharp instruments or toothpicks that could cause injury.
If flossing doesn't work, visit the dentist.

---

Suspected Broken Jaw
Do not attempt to move the jaw.
Secure the jaw in place with a scarf, handkerchief, necktie, or towel.
Apply a cold compress to the swollen area and seek immediate emergency assistance.
In any dental emergency, staying calm is vital. Keep this information handy for immediate treatment tips and get in touch with a dentist as soon as possible.
At , we provide emergency dental services for our patients. Contact us now at for more information or to schedule an appointment. Your oral health is our priority.