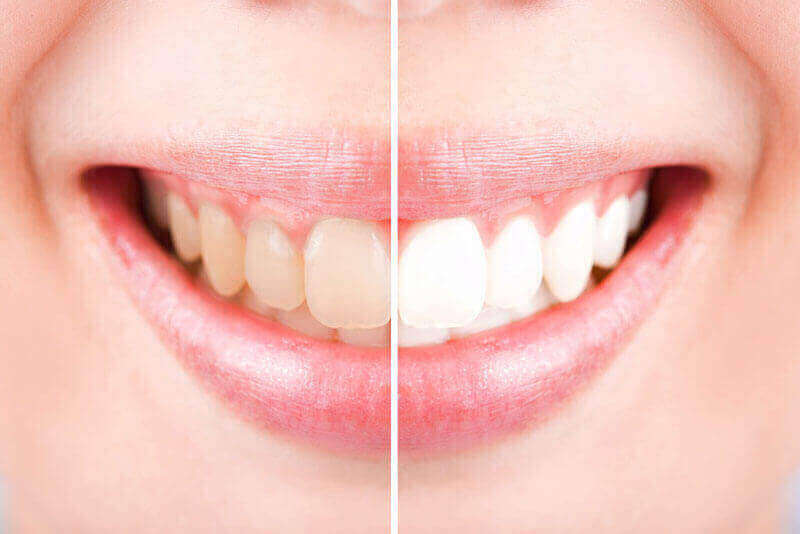 Teeth Whitening Services at Tenth Line Family Dentistry
Achieve a Brighter, More Confident Smile
Why Choose Teeth Whitening?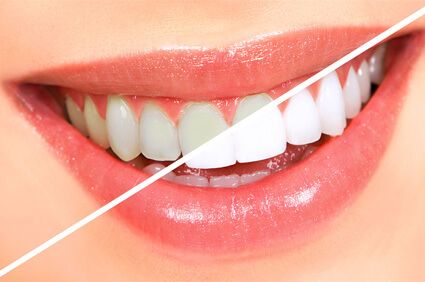 Teeth whitening is a popular cosmetic dental procedure that can help you:
Lighten the shade of your teeth
Remove staining and discoloration
Combat the effects of aging, medications, or dietary habits
Achieve a more vibrant, youthful smile
Over time, teeth may become stained from various factors, including food, tobacco, and age. Our teeth whitening procedures are designed to address these concerns, helping you regain the natural brilliance of your smile.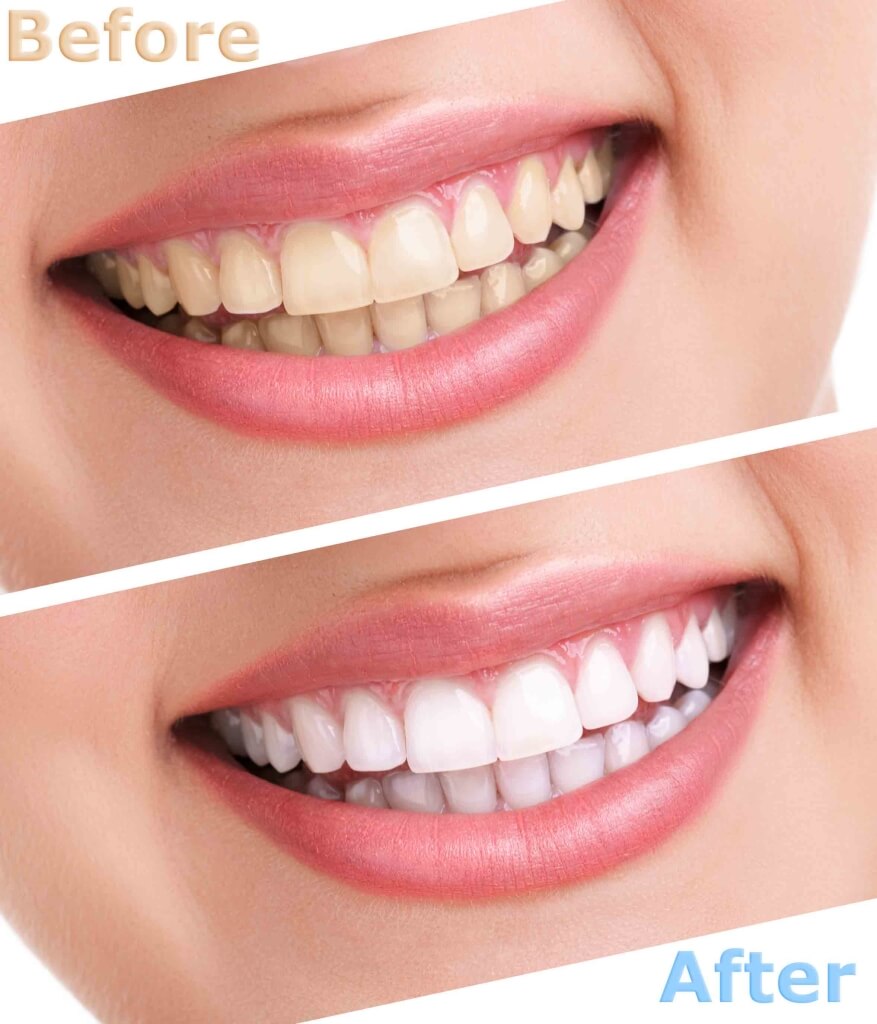 In-Office Whitening
Quick, Convenient, and Effective
Our in-office teeth whitening treatment is a quick and convenient way to achieve the smile you've always dreamed of. With this procedure, you can expect:
Brightening your teeth by six to ten shades
Using a special, light-activated whitening gel (usually containing hydrogen peroxide)
Completion in 30 to 90 minutes
To achieve your desired shade, you may require a few visits to our dental office. The results are impressive, and you'll love showing off your rejuvenated smile.
At-Home Whitening
Customized Teeth Whitening for Your Convenience
We also offer at-home teeth whitening options. Our process involves:
Taking impressions of your teeth to create custom mouthpieces (trays)
Providing you with a supply of bleaching gel (usually containing hydrogen peroxide)
Instructing you on how to wear the tray for a specific amount of time
Using our at-home whitening kit, you can conveniently whiten your teeth at your own pace, under the guidance of our dental experts.
Tooth Sensitivity and Safety
Your Comfort Is Our Priority
It's important to note that tooth sensitivity is a normal side effect of teeth whitening. Rest assured, this sensation usually subsides a few days after completing the treatment. We recommend following the prescribed guidelines to ensure your safety and minimize any potential discomfort.
Please be aware that teeth whitening procedures should be avoided if you are pregnant.
Schedule Your Teeth Whitening Appointment
Experience Easy and Painless Teeth Whitening
At Tenth Line Family Dentistry, we make teeth whitening easy and painless. Rejuvenate your smile and boost your confidence. Call us today at (613) 837-2121 to schedule your teeth whitening appointment in Orléans. Our excellent dental team is here to help you achieve the dazzling smile you deserve.